We help boost your immune system naturally
by providing professional diagnosis & missing micro-nutrients you need for a long healthy life.
Why choose Scandinavian Nutrients?
Professional Grade
All nutrients & herbs are tested for active substances to ensure quality of product. Only take as much as you need with an accurate diagnosis.
Maximum Efficient Dosage
 Tired of half-empty bottles stuffed with cotton? We try to fill our bottles to the brim and provide the maximum efficient dose.  
Natural Sources
We work with our suppliers to replace synthetic drugs with natural herbs & micro-nutrients.
Our Story
Dr. Carl Svensson, frustrated with chronic illnesses from an unhealthy lifestyle, started to explore integrative/holistic medicine. The fact is you are what you eat and nearly all diseases can be prevented with a healthy immune system.
For over 40 years, we've now developed Dial A Doctor (diagnostics) and now Scandinavian Nutrients (micro-nutrients), to help people truly understand their underlying health problems and the essential nutrients you need to cure your health. 
At Scandinavian Nutrients, we the descendants of Vikings, are here to help civilization compensate for the micro-nutrients & herbs we have lost in processed foods.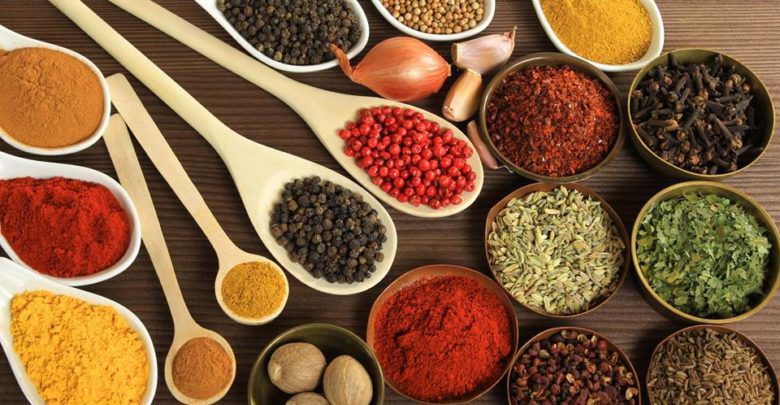 Are there any supplements to boost my immune system, that I can take without any diagnostic test?
Yes, in our experience (subject to otherwise proven evidence-based testing by a certified medical doctor), you can always take up to 10 grams of Vitamin C daily, divided into at least 3 to 5 doses.
Be aware that starting a large abrupt intake, may give you diarrhea for a few days. Try to start slowly, ingesting in smaller quantities to build up your tolerance of these initial doses.
In addition, between 1 to 3 grams of Magnesium, combined with Vitamin C, divided into 3 to 5 daily doses, are recommended no matter any diagnosti test. These two micro-nutrients will instantly strengthen your immune system naturally.
You may also take two teaspoonfuls of Fish Oil, 50 mg-200mg of Zinc, 200 mg of Selenium daily and 2000 IU daily of Vitamin D3 when you are not exposed to enough sunlight.
All other supplement dosages need to be determined by a competent medical doctor or www.dial-a-doctor.info, based on empirical diagnostic testing!!!
Always swallow your supplements together with a very fatty meal!
It is very important to always plan your supplement intake before, during or immediately after a meal consisting of either a large portion of any kind of animal fat, cocos fat or cold pressed olive oil. NEVER EVER EAT ANY SEED OILS (like Canola or Sunflower oil) WHATSOEVER AS THEY HAVE EXITOTOXIC SUBSTANCES DAMAGING, AMONG OTHERS, YOUR NERVOUS SYSTEMS!!!

How do I know your nutrients come from natural sources?
The truth is you will never truly know where your nutrients come from (the same goes for your food). Those in the health & wellness industry all know the truth. Almost all vitamin & nutrient companies source from the same continent, Asia. Thus, the only way to ensure quality ingredients is by testing suppliers for active substances, trace elements, etc.
Most companies participate in false marketing, promising organic and natural ingredients. There is actually little quality of difference in micro-nutrients. Quality has less to do with the quality of ingredients (micro-nutrients are abundant and minimal in difference of quality), but more to do with diluting and half-filling bottles.
How soon will I receive my package?
3-14 business days depending on location.