Have you been diagnosed by your local
doctor... leaving you with more questions
than answers?
At Dial a Doctor Global we've helped 1 million + patients
understand the real cause of their health problems
Get Your Health Diagnosed Today
Getting an 

accurate holistic diagnosis is the first step in getting back to 

normal health. Choose the option that fits you best.
Nutrition Science Education Program
New! We are providing comprehensive remote video training courses introducing 21st century healthy lifestyle and nutrition knowledge.
The end result after ca 200 hrs of participation will enable you to achieve a diploma as a trained and certified holistic quantum biology dietician.

These courses are provided in English, German, Swedish, Norwegian and Polish languages, however most videos are provided in English with local language subtitles.
Welcome to book now for the autumn 2022/spring 2023 classes !!!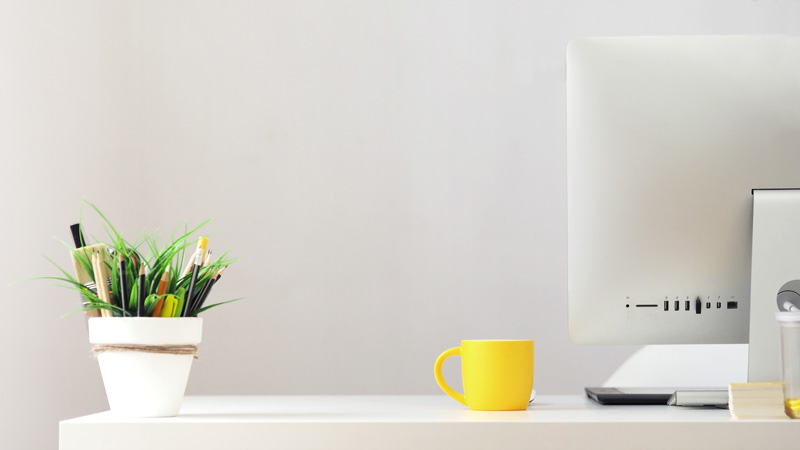 About Dial a Doctor Global
Dial a Doctor has helped 1 million+ patients with nearly 100% accurate diagnoses.
We use the Quantcorder + DNA Lab Test to provide accurate & affordable diagnostics to everyone.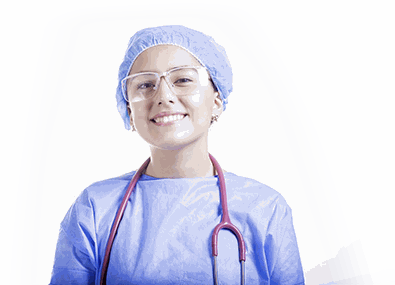 dadpay.net
Best on the Market.  You can pay for our services and products plus  donate to our charity activities in Africa by installing  bitpay or  coinbase currency wallet on your smart phone or just click here.
Read more ...
dadinsurance.net
Best on the Market. If you are committed to provide a healthy holistic life style, we offer you the lowest priced health insurances on the market valid for any country of your choice world wide.
Read more ...

After many years of bad food habits, my health continued to suffer. Finally I found Dial a Doctor. Thank goodness, I feel like in paradise now!


The Quantcorder was unbelievable...until I tried it. Revolutionary...try it yourself and you will be amazed.
---

They say in old age your health always declines. Dial a Doctor's Diagnostics & Scannutrition showed me this was not true. You can be healthy later in life. 

Your health depends on what you eat. Dial a Doctor told me what I was missing. Now I can live a normal life again. 
 Riziki, Tanzania
---
Frequently Asked Questions